Jan 15, 2018 05:20 AM Central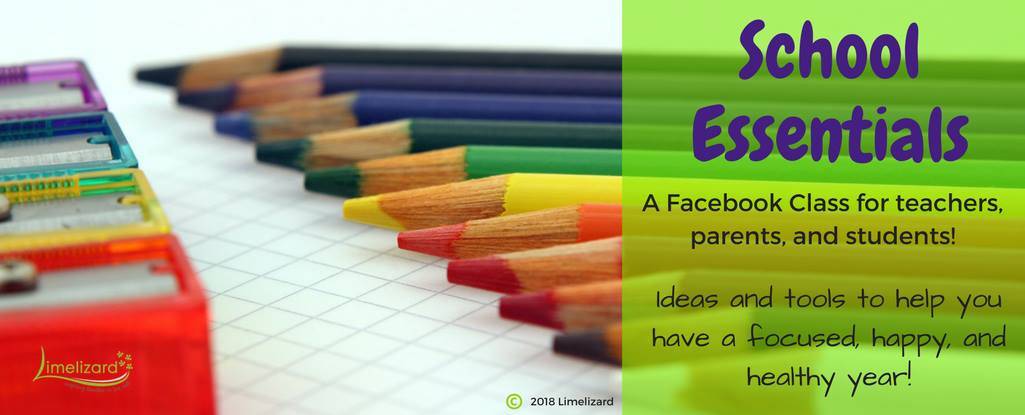 Well, it's nearly that time again! This is a back to school class packed full of tips & tricks you won't want to miss!
I'm sure by now you're well underway in your back to school shopping - you've probably got the books, shoes & uniforms sorted, however, did you think about ways to help your child remain focussed, calm & healthy..? Especially in those first few weeks as they slot back into the school routine..? Or if this is the first time they're off to school..?
Well, that's where I'm coming in with some valuable information and suggested tools that you can implement into your year to make it one full of wellness and learning!
Maybe you're a teacher & you're looking for ways to help your children focus & for you to maintain your wellness throughout the year..?
Be sure to invite your friends along to join in the fun as well!
***This is an online event so the info will be posted over the course of 2 weeks for you to read at your own pace :)
Here is the link to Join our online Facebook class.
Jan 8, 2018 11:02 PM Central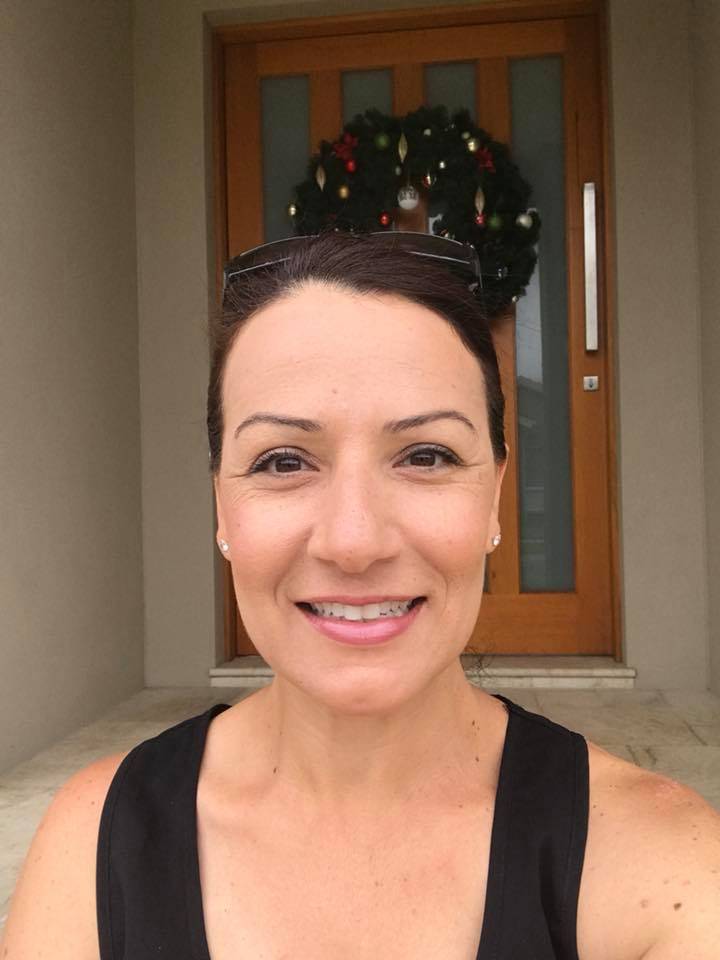 Make Up is yet another place where so much CRAP hides.
As I'm sure many of you know the importance of natural skincare and natural makeup. The skin is the largest organ of your body and you MUST take care of it!! Many Many years ago I wasn't sun smart, hence the abundance of sun spots I have on my body, especially on my face! Yes Mum, (
Mary
) I didn't listen to you when you kept on telling me to stay out of the sun, I hear you know!!!!!
Thankfully Young Living now have a complete Low-Tox, plant based Natural makeup range and i'm LOVING IT!!!!! I'm feeling very game today..... Here are some before and after photos!! The before photo was taken in my bathroom with my shutters closed (can you image all the spots you would have seen with natural sunlight??) The after photo was taken outside in broad daylight with full sun.
I'll throw some interesting facts around about makeup, incase you didn't already know.....
* Anything we put on our skin gets absorbed straight into our bloodstream
* Love that red lippy? Well, its probably got lead in it! Elevated lead in adults can lead to miscarriages, birth defects and seizures.
* Does your Lippie have CADMIUM in it? Cadmium is a carcinogen that has been found in breast cancer biopsies and is through to cause cancer cells to multiply - How is this allowed in stuff sold to women??
*Products like Mineral Oil, Paraffin, and Petrolatum coat your skin like plastic, clogging pores and creating a build-up of toxins..... ummmm NO THANKS!!!
STOP WITH ALL THE CRAP AND FUNK LADIES!!!!! Become educated and teach your children, especial if you have teenage girls that love experimenting with makeup!!
Sheesh.... I'm rather exhausted after writing this, it really gets me bothered when I look at stuff thats sold and marketed at us women and our children that claim to 'make us look younger' give us a flawless look'!!!! WE DESERVE BETTER - YOU DESERVE BETTER - YOUR FAMILY DESERVE BETTER!!!!
THE END...... for now...
Karen xo
*Resources from Alexx Stuart - Low Tox Life